No single machine is perfect for every application or site condition. Whether you need loaders, dozers, excavators, scrapers or trucks, your Cat dealer can pull the right system together from the largest selection of equipment options on earth. One system is going to perform best on your next job, but only Caterpillar can deliver on them all. You find the work. We'll find the way.
AGRICULTURE INDUSTRY SOLUTIONS

Caterpillar provides a wide range of solutions to help agriculture producers improve productivity and efficiency to maintain profit margins.

CONSTRUCTION

Cat® construction equipment sets the standard for the industry. Caterpillar provides the solutions you need to build a successful construction contracting business.

DEMOLITION & SCRAP RECYCLING

Caterpillar offers a full range of demolition equipment & scrap recycling machines dedicated to your drive for high productivity and safety.

ELECTRIC POWER GENERATION

From diesel & gas generator sets to uninterruptible power supplies, our experienced dealer network can deliver the electric power generation systems you need.

FORESTRY

Caterpillar offers a complete line of forestry equipment – from core machines that help with road building, to purpose-built machines that harvest and load.

INDUSTRIAL POWER

Cat® industrial power engines are ready for application. These engines deliver the unsurpassed reliability & durability you can expect from Caterpillar.

LANDSCAPING

Whether you work in landscaping design, irrigation, or ice management, Cat® landscaping equipment gives you the versatility to tackle a wider variety of applications.

MARINE

Caterpillar is the marine industry's leading provider of medium- and high-speed marine diesel engines, generator sets and auxiliary engines.

MATERIAL HANDLING

Cat® material handling with forklifts deliver innovative material handling solutions. Choose from a line of forklifts backed by industry-leading customer service and support.

MINING

Cat® mining provides the broadest line of surface & underground equipment in the industry – backed by the people to serve every mining region in the world.

OEM SOLUTIONS

Cat® OEM Solutions provide partial configurations, or systems and first-fit components, to create unique equipment to meet the needs of your projects.

OIL AND GAS

Caterpillar oil and gas solutions is the leading provider in engines for drilling, self-servicing, pumping, and production.

PAVING

Cat® Paving Products offers a complete solution for the paving industry including equipment, training, consulting, service and support.

PIPELINE

Caterpillar Global Pipeline provides global focus and direction for Caterpillar in the pipeline construction industry.

POWER PLANTS

Caterpillar is a leading developer of efficient power plants operating on medium speed generator set technology with more than 4,500 MW installed worldwide.

QUARRY, AGGREGATES AND CEMENT

From wheel loaders to excavators – Caterpillar Quarry, Aggregates, and Cement product line is committed to the success of your operation.

WASTE INDUSTRY

With over 40 years of experience in the waste industry, Caterpillar is the only manufacturer with a complete waste handling range of machinery & solutions.
---
CAT® EQUIPMENT FOR YOUR INDUSTRY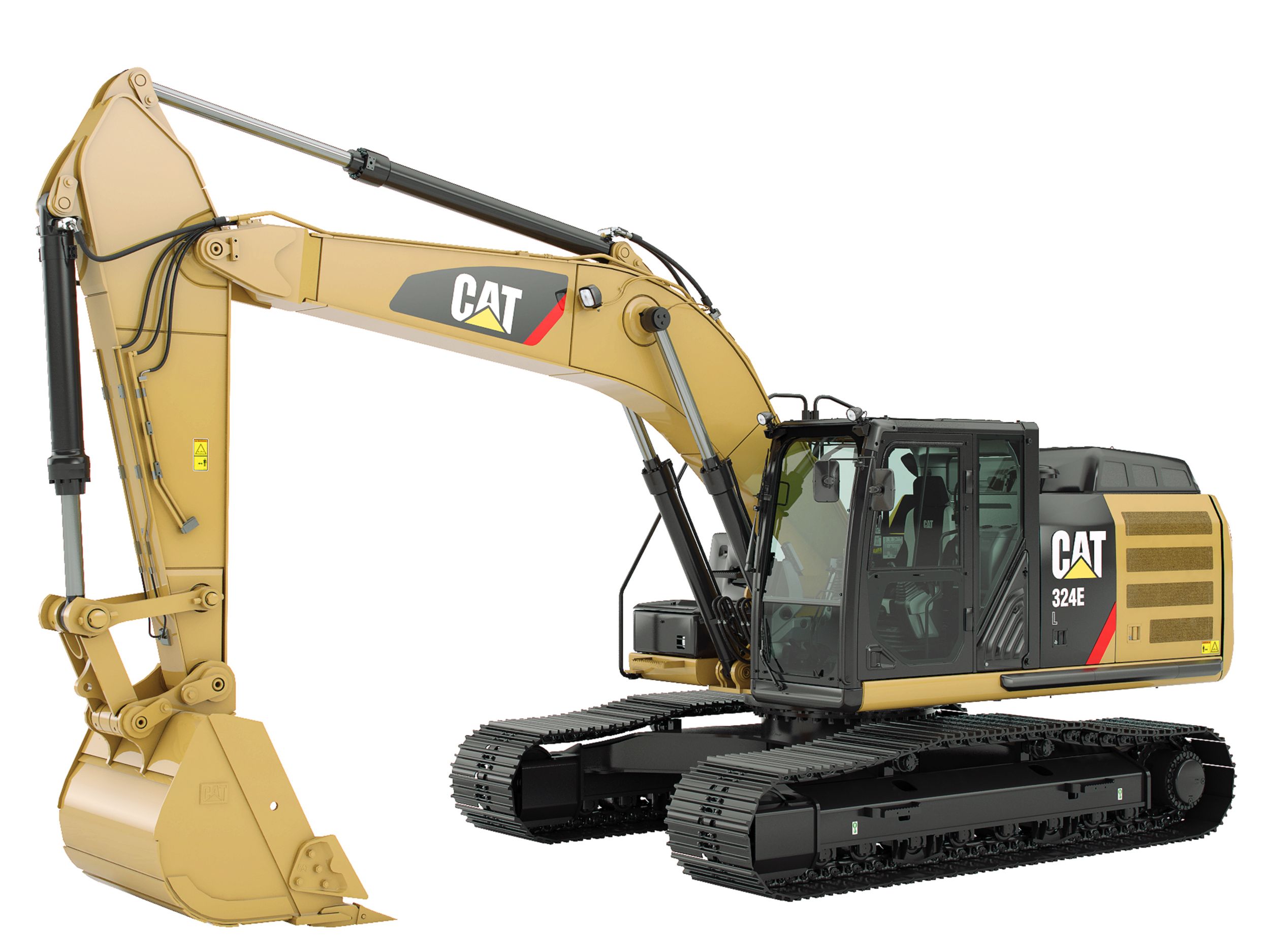 The Cat product line of more than 300 machines reflects our increased focus on customer success. We will remain the leader by continuing to help our customers meet their needs with durable and reliable equipment.
CAT® POWER SYSTEMS FOR YOUR INDUSTRY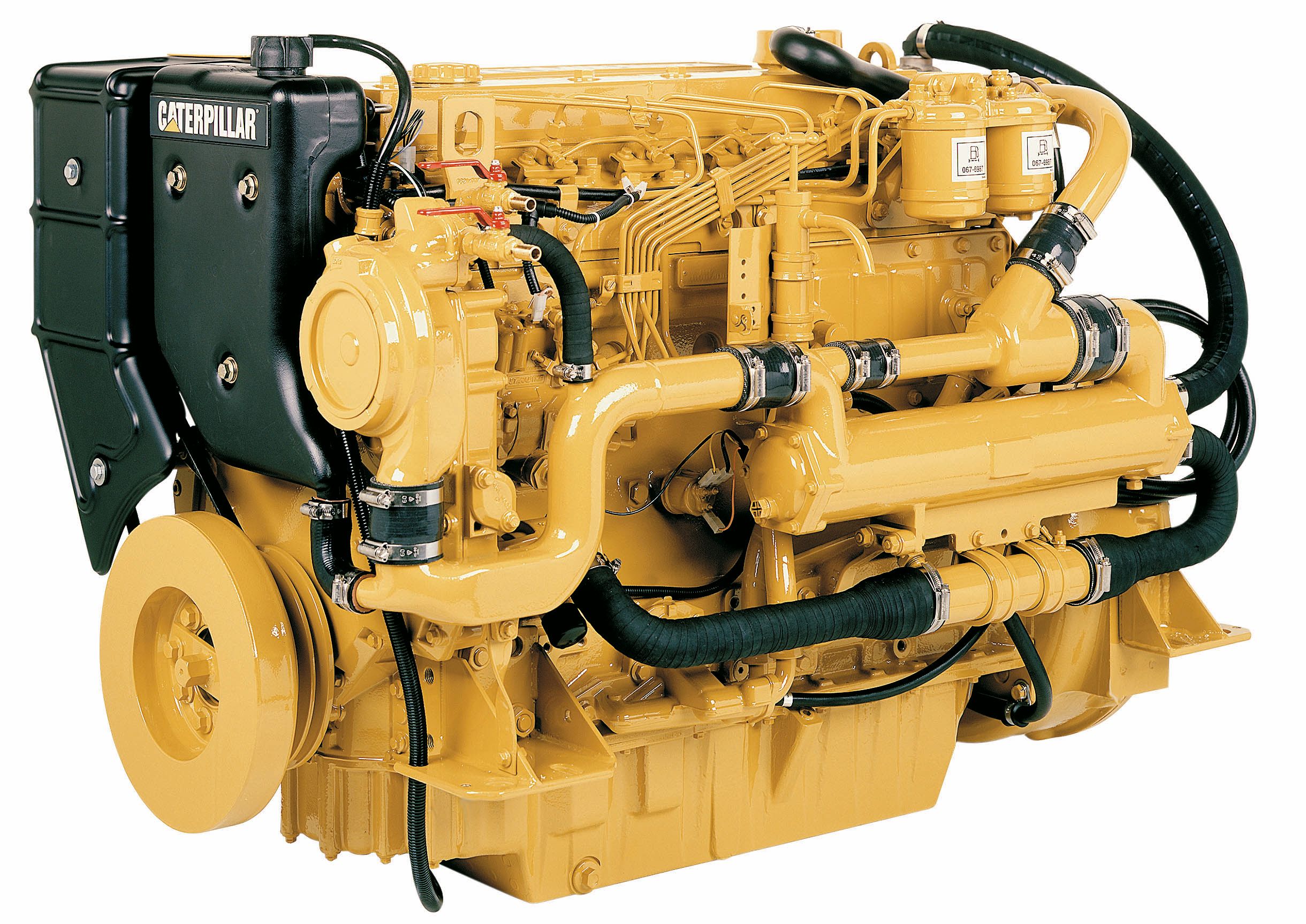 From 5 to 16,000 kW Cat® Power Systems are equipped to do more than just power today; they're built to power tomorrow.
CAT® ATTACHMENTS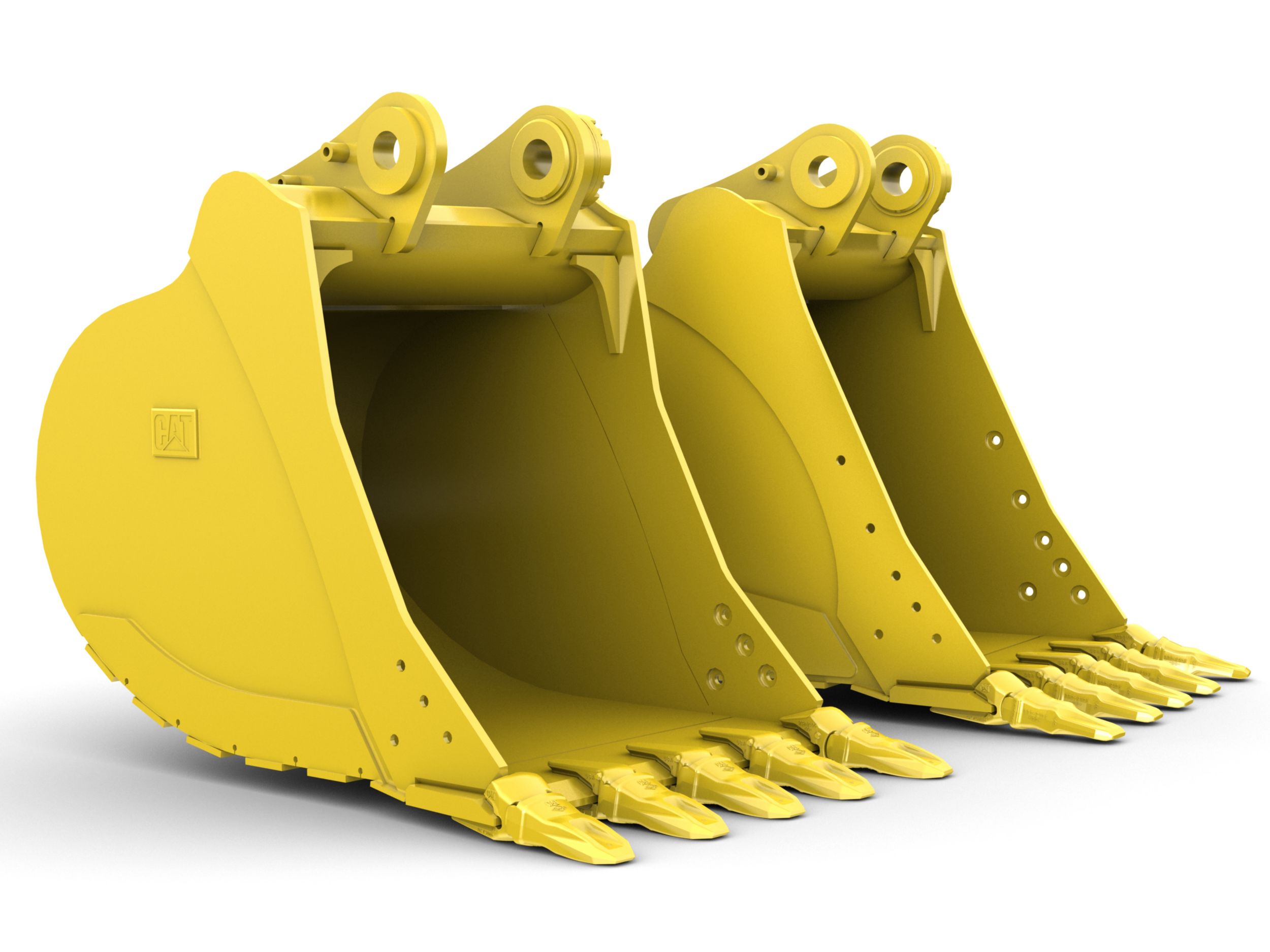 Cat Attachments enhance the productivity and utility of Caterpillar machines, equipping them for a wide range of tasks and operating requirements, and providing total system solutions for any job application in any industry.
BUILT FOR IT
When you choose Cat®, you get what you pay for — durable and reliable equipment, and long-lasting relationships.
FINANCING & INSURANCE
You can count on Cat Financial to provide the best financial solutions, built just for you.
CAT® TECHNOLOGY
We are constantly developing and refining advanced technologies to help make your equipment more productive and efficient.
CONNECT WITH THE EXPERTS
Connect with the Experts! Learn from the experts and get advice from your peers – check out or blogs and online forums.
CAT® DEALER SERVICE
The Cat dealer network is always ready to help. Find your dealer and read the latest in electric power service and support.
THE POWER OF CAT® EQUIPMENT
While superior quality is easy to see, it's over time and throughout your equipment ownership experience that the superior value of Caterpillar really becomes clear.
CAT® MACHINE & PRODUCT STORIES
Learn how customers all over the world are using Cat® products to do great things.